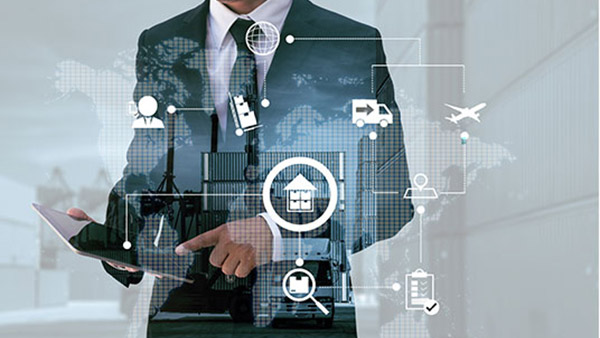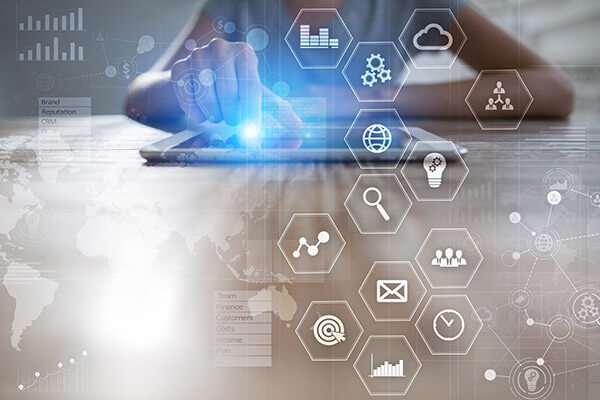 Founded in 2019, Tongadive is a UK headquartered digital products and services company founded and led by technology entrepreneur, Anubha Dixit. Tongadive is a digital supply chain organisation that democratises data technologies by developing products that are simple and affordable to use while hiding underlying complex technologies.
The story of Tongadive is the story of finding simplicity in the depths of digital technology. Its core expertise is in simplifying supply chains through a range of products and services that help create visibility and security in supply chains.
Tongadive's flagship product Evidnt, brings together GS1 Serialisation, Blockchain DLT and Neural Networks based AI to enable end to end product consignment visibility in Pharmaceutical and Healthcare industry. Tongadive is looking to rapidly deploy this technology across a host of other industries, including Agriculture, Food Processing and Sustainable Lifestyle products.
Ambition Quotient
AQ
A unique player driving digital disruption in supply chain by democratising technology
Intelligence Quotient
IQ
At the forefront of cutting edge technology simplifying its usage
Empathy Quotient
EQ
Building an equal, sustainable world through deliberate actions and setting examples ​
Founder, CEO
A technologist by education and by profession, Anubha has spent 20+ years in research, development and product innovation, working with some of the leading universities and corporates in the world. Tongadive, and its flagship product Evidnt, is a brainchild of Anubha who was intrigued by the rampant and growing counterfeiting in healthcare industry while researching for a project on Blockchain DLT at Said Business School, University of Oxford. Anubha has built her real world knowledge base working with some of the leading technology companies like Ericsson, HP, Intel and Syncsort. Anubha is a passionate advocate of diversity and inclusion. She is committed to leading by example and making a mark in a technology area where few women leaders are found while building an organisation that is based on equality, sustainability and empathy. Acknowledging the role played by education in building a more equal society, Anubha has co-founded Pumpkin Seeds, a charity working to provide opportunities to girls through high quality education.

COO
Richa leads the operations at Tongadive. She holds a postgraduate degree from King's College London in addition to Bachelor's degree from University of Rajasthan, India. Being a keen learner, Richa has always been inspired to diversify her areas of knowledge acquisition. Her curiosity in the new technology, and the passion to built something new has motivated her to manage operations at Tongadive. Richa is a firm believer of finding solutions to the world's problems through the use of new technologies. She is driven by her conviction that an intelligent and simplified approach to the technology can be pivotal in establishing trust and creating more business opportunities. Richa is adept at people management, operation management and project management. The skills that ensure smooth running of day to day operations at Tongadive. She is managing Tongadive's operations across India and the UK.

Solutions Manager
Abhinav has a Bachelor's in Software Engineering from SRM University and continued his education in the USA by getting a Master's in Information Systems from Pace University. Having worked for 2 years as a software QA engineer, Abhinav joined Tongadive as a full stack developer before progressing to solutions centric role. His inquisitive nature has driven him to learn and gain experience across domains and technologies. Abhinav's role as Solutions Lead for Tongadive places him in between Tongadive customers and the product development team. He is responsible for evaluating client requirements and determining how to leverage the best of Tongadive resources and technologies to meet those requirements. Abhinav strives to use his knowledge and skills to provide the client with the best user experience.

Development Manager
A Computer Science Graduate from SRM University, Chennai Hitesh started his development career at Infosys Technologies. At Tongadive, he has matured his skills as a full stack developer on its flagship product, Evidnt. Hitesh is a keen learner and a strong believer that life is a journey and not a destination, as there is always something new to learn, to understand and grow as a person.

Business Development Director
Saikat is a sales and business development professional constantly looking for new ways to build new relationships, introduce new solutions and expand business. He brings to Tongadive experience of over 17 years in pharmaceutical, manufacturing, healthcare equipment, vision Inspection and serialization solutions. This is augmented with his passion and energy necessary to create new markets and anticipate of emerging trends.

Corporate Social Responsibility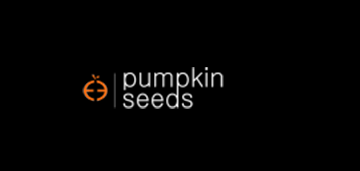 Pumpkin Seeds is a UK based charity operating since 2014 and working on girl child education in developing countries. It supports the girl child living in difficult and disadvantaged sections of the society to get access to opportunities through high quality education.
Tongadive is a corporate sponsor for Pumpkin Seeds and has pledged to donate a percentage of its profit to Pumpkin Seeds.

http://www.pumpkin-seeds.org/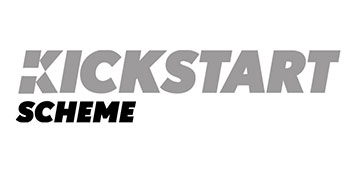 Kickstart is a Government of UK initiative to help develop skills and increase employability for young people in the UK.
Tongadive is an active and value added partner to the UK government in its kickstart scheme and has taken the responsibility to upskill and train upto 45 young people, In 2021 alone, Tongadive trained 15+ young people, many of whom have gone on to find employment with leading technology companies.

Kickstart Scheme - JobHelp (campaign.gov.uk)/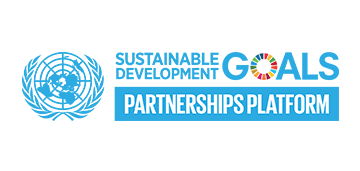 The Sustainable Development Goals (SDGs), also known as the Global Goals, were adopted by the United Nations in 2015 as a universal call to action to end poverty, protect the planet, and ensure that by 2030 all people enjoy peace and prosperity.
The 17 SDGs are integrated—they recognize that action in one area will affect outcomes in others, and that development must balance social, economic and environmental sustainability.
Tongadive is a proud signatory and registered organisation with UN Sustainable Development Goals fulfilling the SMART criteria for organisation.

Commitment to Sustainable Supply Chains - United Nations Partnerships for SDGs platform